This blog helps you find turtle gifts. This page features a turtle impersonating Elvis Presley. What fun! We feature only turtle theme items on this blog.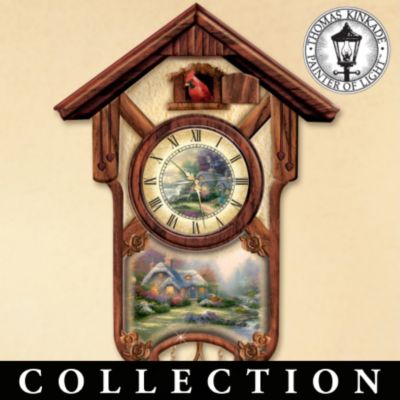 Elvis Presley
Heirloom Porcelain Turtle
Music Box Collection:
L'il Elvis Tribute
What do a turtle and Elvis have in common? Style! Celebrate the King of Rock 'n' Roll's(TM) fashions and performances with this Elvis Presley music box collection, beginning with Issue One, Shelloha from Hawaii.

This collectible music box will make a much appreciated gift for anyone who enjoys turtle theme items (or who is an Elvis fan). It is beautifully handcrafted in Heirloom Porcelain(R), exclusively from The Bradford Exchange. It has been carefully hand-painted and features a darling turtle giving tribute to an unforgettable performance by Elvis.

This turtle, posing as Elvis, wears a delightfully detailed costume, simulated jewels and more. It is a music box that plays a beloved melody. Plus, this porcelain turtle's shell opens on a Limoges-style hinge and closes with a golden TCB(TM) clasp.

Editions are limited. Click here
for more information or to place an order.

Subscribe to this blog's feed to be updated when a new item description is added here.

Thanks for stopping by!